UKF India Event Flyer
Task
- Design a flyer for a UKF music event held in India.
Maintain the UKF unifying theme based around a circular/radial design.
 Solution & Production
- Design based on India's national flower, the lotus
- A lotus with 24 points replicates the Ashoka Chakra, a 24-spoke wheel on India's flag
- Vibrant colours from clothing and coloured powder from the Holi Festival to represent celebration of fun and music

Execution
Radial bird's-eye view of a colourful lotus flower that still maintains the UKF radial theme.
Bright colours to represent culture, music, and the celebration of the event.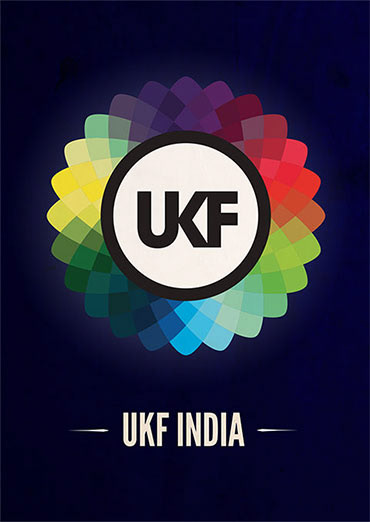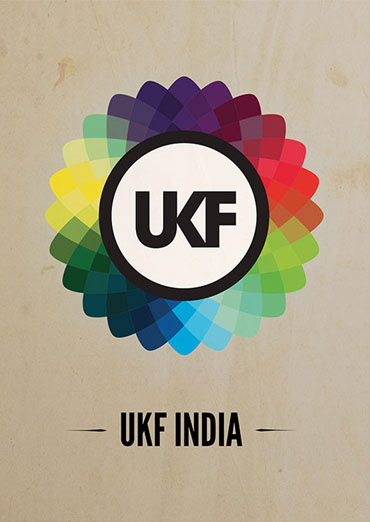 Selected Work
Icons, illustrations, photo edits and designs for UKF blog 

Before and After
photo manipulation for viral social media imagery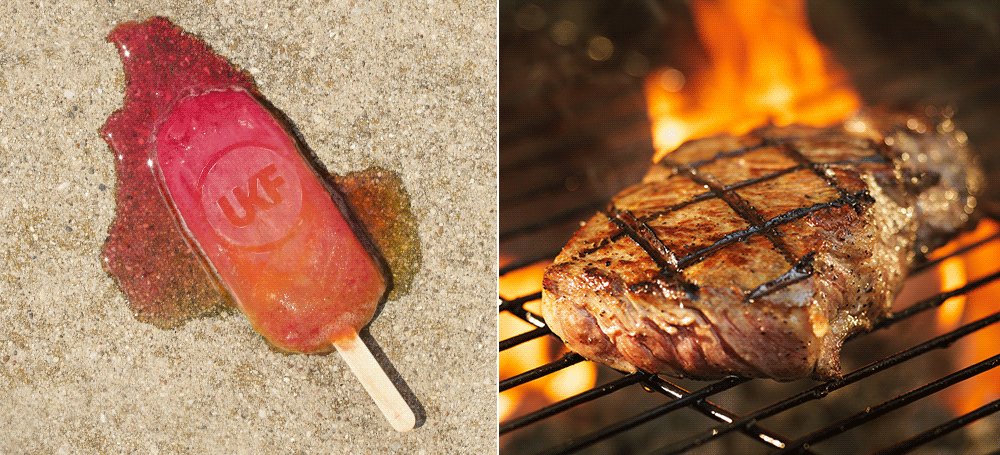 Photo edits, ideation, typography, and illustrations


Icon illustrations for festival/event ads