DRUM&BASSARENA
music brand based in the United Kingdom.
Selected work, DrumAndBassArena Awards - Hall of Fame, DJ portraits. 
Kemistry

 / Stevie Hyper D / Andy C / Goldie
 Hype / Friction / Grooverider / Dillinja
THESOUNDYOUNEED 
  music brand from France. 
 Selected work,  custom hand-drawn typography and Photoshop edits for events and ads.
UKF
electronic music brand from the United Kingdom.  
Selected work, custom typography, design,  illustrations, photo editing, and icons.
Task |
  Design a flyer for a UKF music event held in India.
Maintain the UKF unifying theme based around a circular/radial design.
Execution | 
Radial bird's-eye view of a colourful lotus flower that still maintains the UKF radial theme.
Bright colours to represent culture, music, and the celebration of the event.
 Solution & Production
|
 Design based on India's national flower, the lotus
- A lotus with 24 points replicates the Ashoka Chakra, a 24-spoke wheel on India's flag
- Vibrant colours from clothing and coloured powder from the Holi Festival to represent celebration of fun and music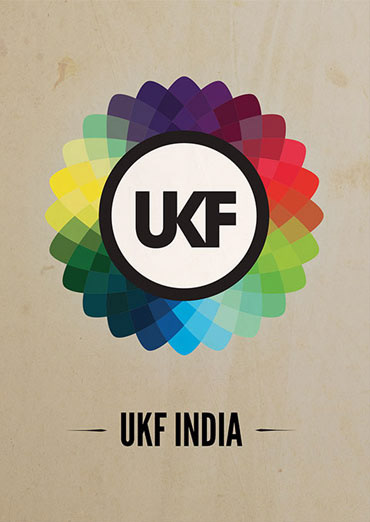 Icons, illustrations, photo edits and designs for UKF blog 

Before and After |
photo manipulation for viral social media imagery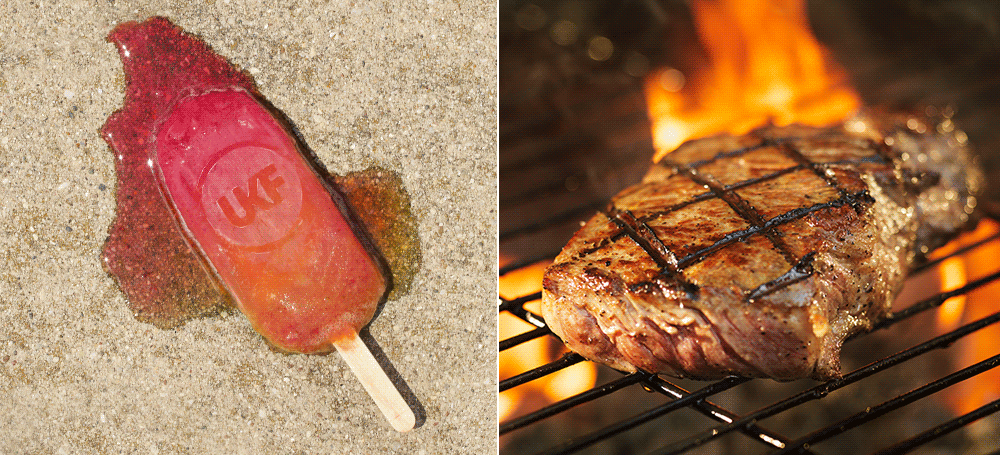 Photo edits, ideation, typography, and illustrations. Icon designs 

for festivals/event ads.
3 Strikes Artist & Talent Management
Branding and logo design for music management company  based in London, United Kingdom.